Memoriam:9476
From VROC wiki
VROC # 9476

Rest in Peace
Date of passing October 28, 2014


---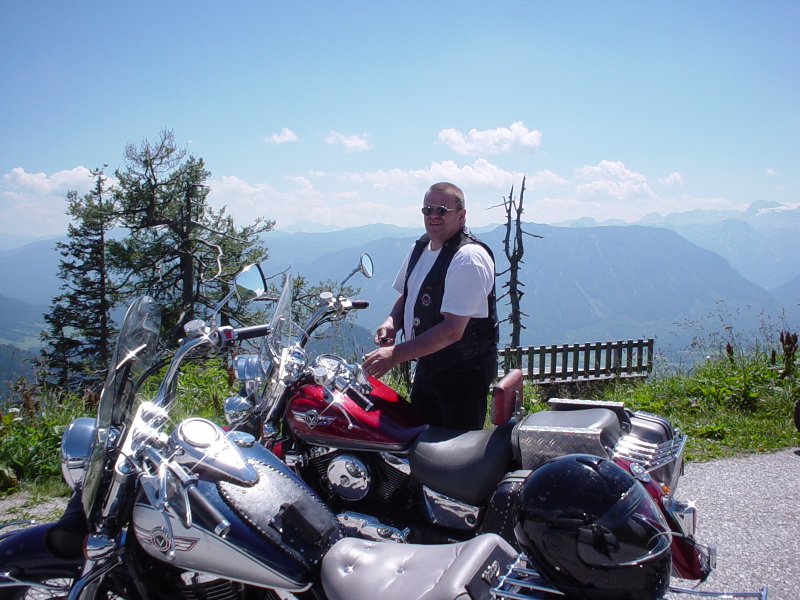 From email received from Sabine "Lucie" Fischer, VROC# 12094:
Good morning from germany, thank you for your sympathy. Wally passed on October 28 2014. He passed away of a
sudden heart attack at the age of 66, after being retired for three years.
He was looking forward to do all these million things he would have loved to do.. and so for himself and
for us, - his wife Sabine "Lucie" and the two childrens - he died too soon. We miss him so much.
I send you a picture for your Memorial pages.
kind regards
Sabine Fischer

---
---
VROC condolences to the family
of Walter Fischer.

Rest in peace Wally.