Memoriam:7506
From VROC wiki
Jim "OZ" Owens
Rest in Peace
October 29, 2008

---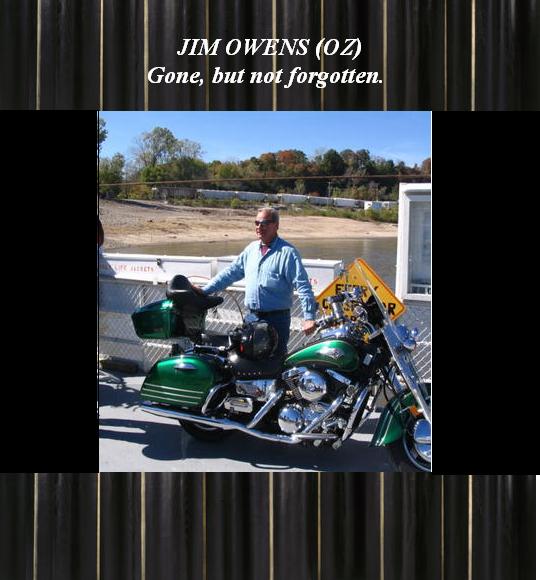 One of the founding fathers of the Gateway VROC group.
No one is perfect in this world, many of us have friends but few have true friends, this friend is missed by many.
Steve Agnew VROC 9260
---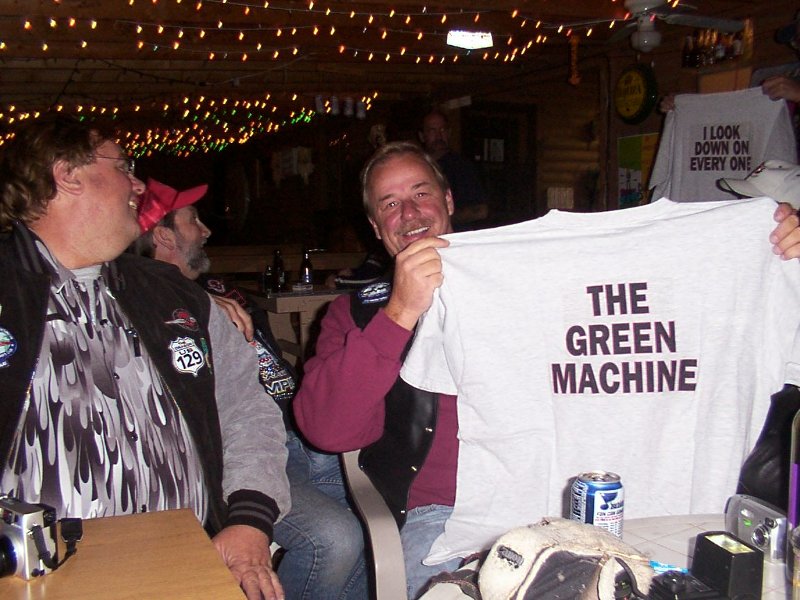 It has been a year since we lost our friend and Brother, Jim Owens. There hasn't been a ride that Jim wasn't in our thoughts. Jim was such a big part of our original site, GatewayVROC and later changed to STLVROC of which Jim was instrumental in the development in 2004. Jim was more then just one of our Moderators, he was our Brother.
Mark Ross