Memoriam:5921
From VROC wiki
VROC # 5921

Rest in Peace
October 4, 2017


---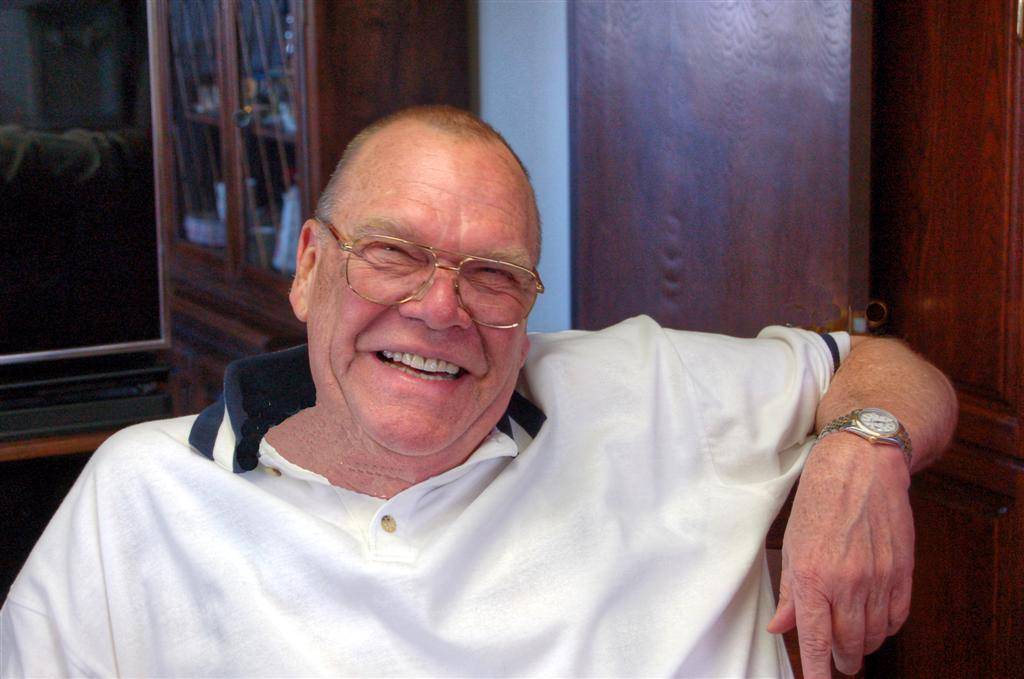 From the Facebook page of Paul Manske, by his daughter Jenni:

On Wednesday evening, the world lost a brilliant man and loving husband, father, mentor and friend.
After a particularly good day, dad decided he was tired, laid down to take a nap, and drifted off
peacefully. After years of chronic, intense and debilitating pain, he is finally at peace.
My mom and I are sad and still in shock, but we are also relieved he's out of pain and with my
sister again. We've tried to reach out to many of you before posting anything, however there are
many of dad's school and motorcycling buddies we only know through FB. Mom and I would love to
hear from you, and hear any stories you may have of my dad - he was larger than life and a real
character and we know many of you have wonderful stories to share. Mom and I are doing ok, we're
strong and have each other and we will get through this with all of your love. Thank you so much
for your outpouring of love and sympathy over the past few days, it has helped
We don't have a date for a celebration of life yet, but will post when we can think about it.
Much love to you all. And if I can say one thing - call or hug or just spend 10 minutes with
that one person you keep "meaning to" or just haven't had "time" for... we all think we have
forever, but we don't.
XOXOXO Jenni and Kay


---
Paul "Slots" Manske with his wife Neta Kay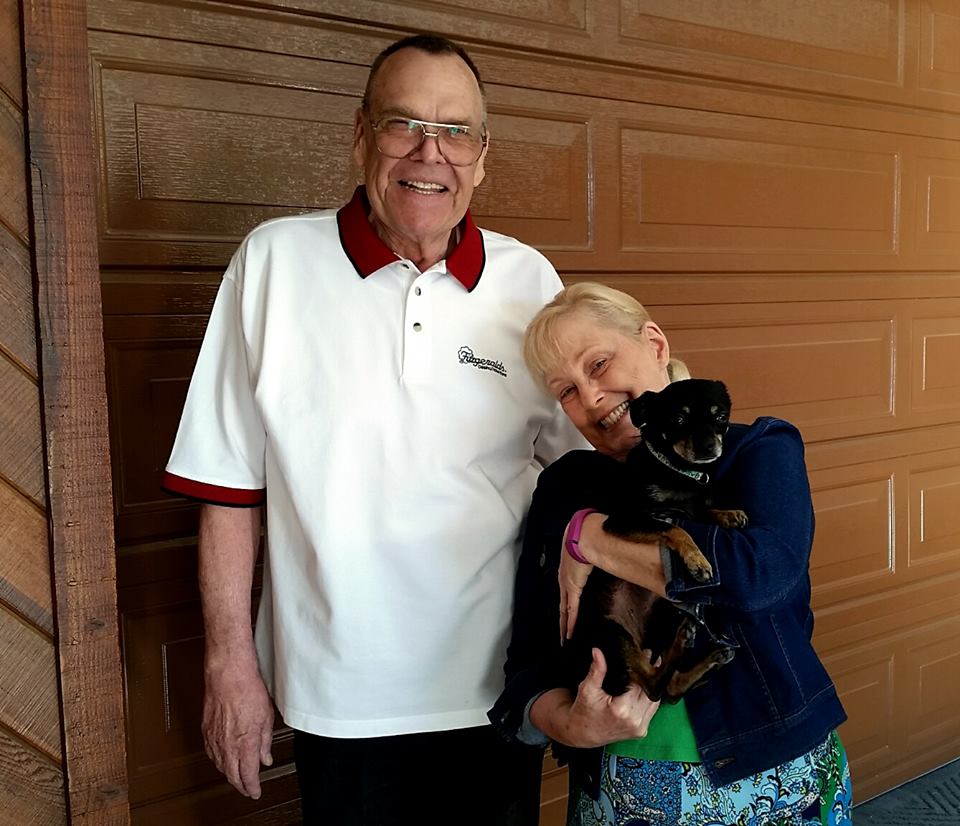 ---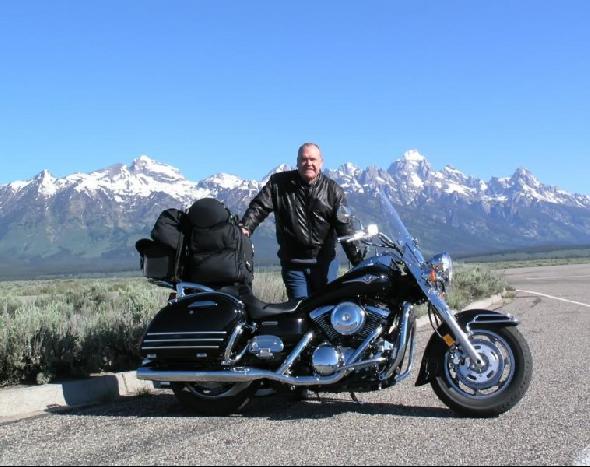 ---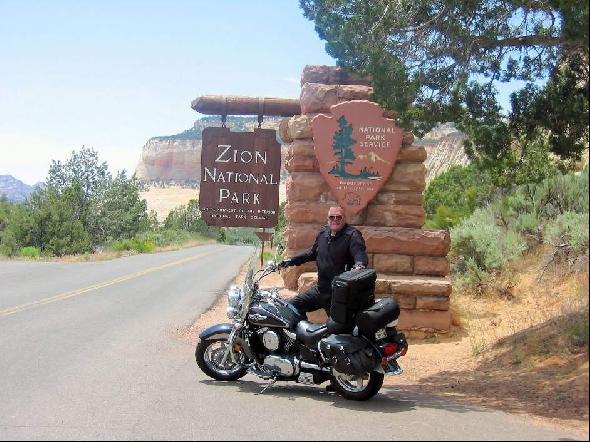 ---
Two popular VROC members who have passed. Paul "Slots" Manske with Karen "Cat" Siegelaar.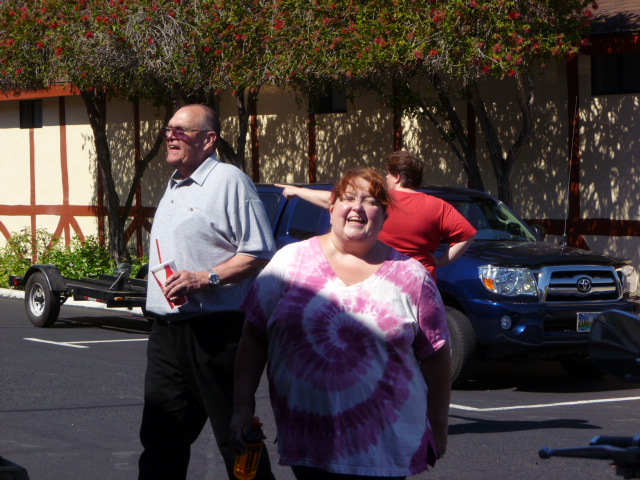 ---

When someone meets Paul for the first time, he immediately came across as a happy, outgoing, friendly, larger
than life character one could not help but like. He was immediately a friend.
Here are some excerpts from posts commenting on his passing:


From Kudzu:
I got a chance to meet Paul and he truly was larger than life. I loved his stories about
all the different things he did in Vegas. It was the first time I got "the real story" of
what really goes on there. He had many other interesting things to say as well. Just a great guy.


From zmean1:
RIP, Slots. Your VROC family will miss you.



From Cranky:
That one really Hurts!!!! He was a great guy!!!! He led some nice rides
around HSVROC, Topaz Lake, Nv... Always had great stories!


From Badluck:
Sorry to hear of his passing. Had a great time with him at Scott's place a while back.
Glad I had the opportunity to spend time with him.


---
VROC condolences to the family
of Paul Manske.

Rest in peace Paul.