Memoriam:5324
From VROC wiki
VROC # 5324

Rest in Peace
May 16, 1988 - September 2, 2011


---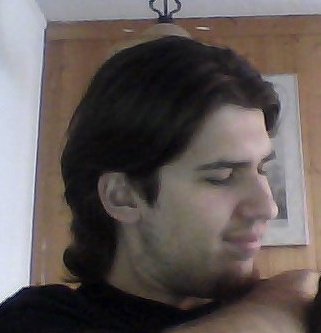 On September 2, 2011, Roxy, VROC 1301, made the most devastating announcement a mother could make:

My friends, if you could spare some strength today, I would humbly ask if you could send some in the direction of my youngest son and I.... my oldest son, Richard, was taken from us this morning in a car accident on the Kiskatinaw valley hill. There are no words needed, just please go hug your children for me.... love them as much as you can today, and always.............
---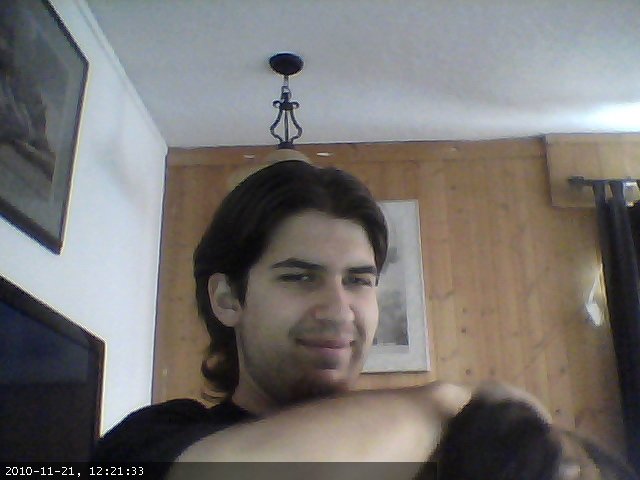 ---
Richard staking his claim to his place as a biker at three years old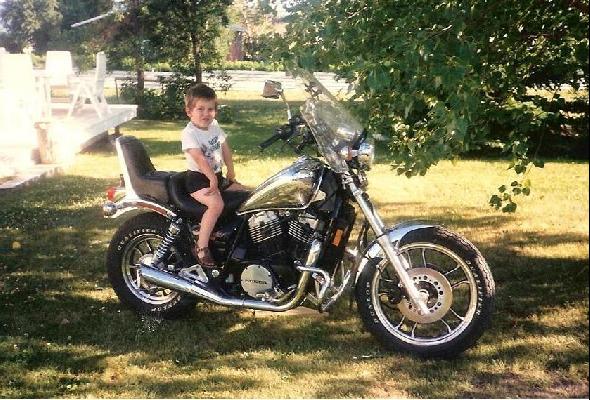 ---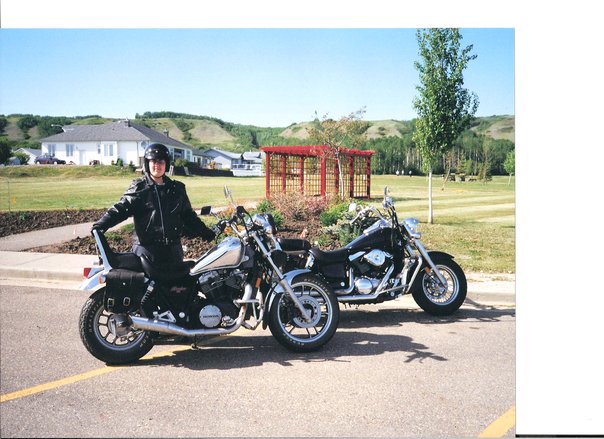 ---
Richard, on the right, with his younger brother Robert.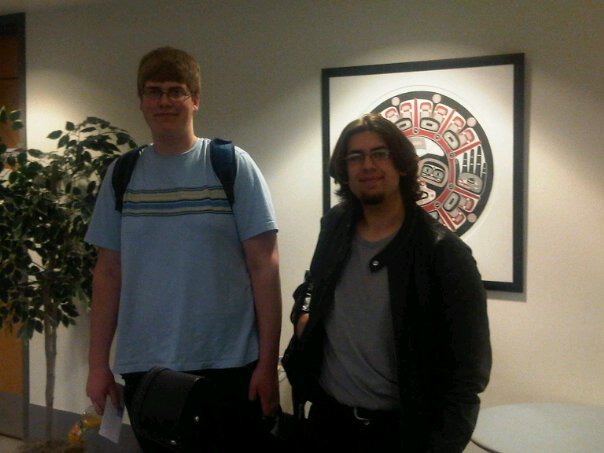 ---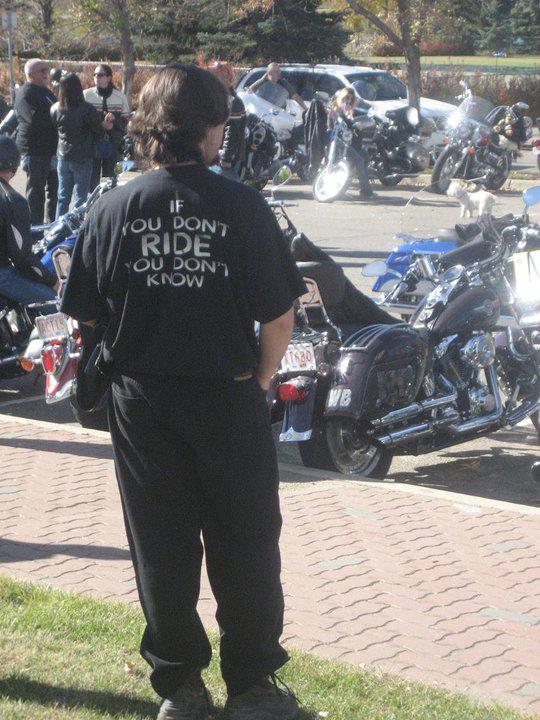 ---
VROC condolences to the family of Richard Belleville.
Rest in peace Richard.