Memoriam:36831
From VROC wiki
Ian "Fly" Robertson" Hein
VROC # 36831

Rest in Peace
May 11, 2016


---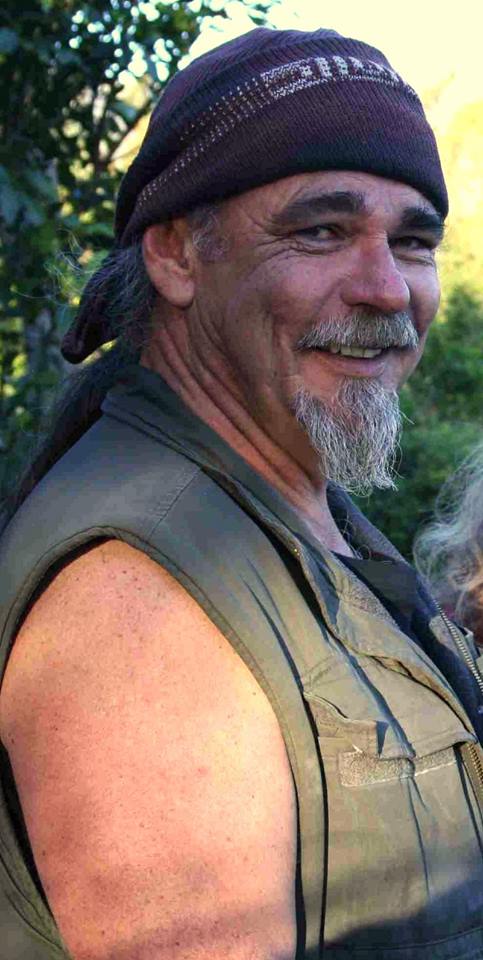 From the death notice for Ian Robertson:

ROBERTSON, Ian Kenneth Struan:
Passed away peacefully and surrounded by love at his home in Birdlings Flat, Little River, on Thursday, May 12, 2016, aged 58 years. Dearly loved father of Marlin. Much loved brother of Marilyn. Loved uncle of Justine and Angus. Treasured partner of Julia. Dearly loved friend of Fiona, Susan, Lynne, Bronwyn, Sue and Crimpy. Ian will be missed by all the many many people whose lives were enriched by knowing him. A special thanks to all the nurses from Nurse Maude and to Ian's doctor Caroline MacKenzie for their loving care and support. A graveside service for Ian will be held at St Andrews Church, 32 Upper Church Road, Little River, Canterbury, on Saturday, May 14, 2016, at 11.00am. Afterwards at Wharehapuku Studio, 151 Poranui Beach Road, Birdlings Flat a gathering of friends, bring a plate and drink and share with us a celebration of Ian's life.
---

The following is from a post by Howard "Jazz" Asplin, VROC # 3135, a friend of Ian

Ian 'Fly' Robertson, VROC 36831, Passed away at 2:00AM today after battling cancer for some time. We met up with him on a couple of our southern DUVROC jaunts - a very interesting chap and well known artist in NZ. An abiding memory is how he could ride his drifter at speed, effortlessly, wearing white gumboots, and an old swandri jacket. With a symbolic rat on his front engine guard. Hoping Toa will find the pic...
From another post on his FB page: "R.I.P to my mate Ian Robertson Artist you died too young but I'm happy your in a peaceful place now much love my brother see you on the other side"
---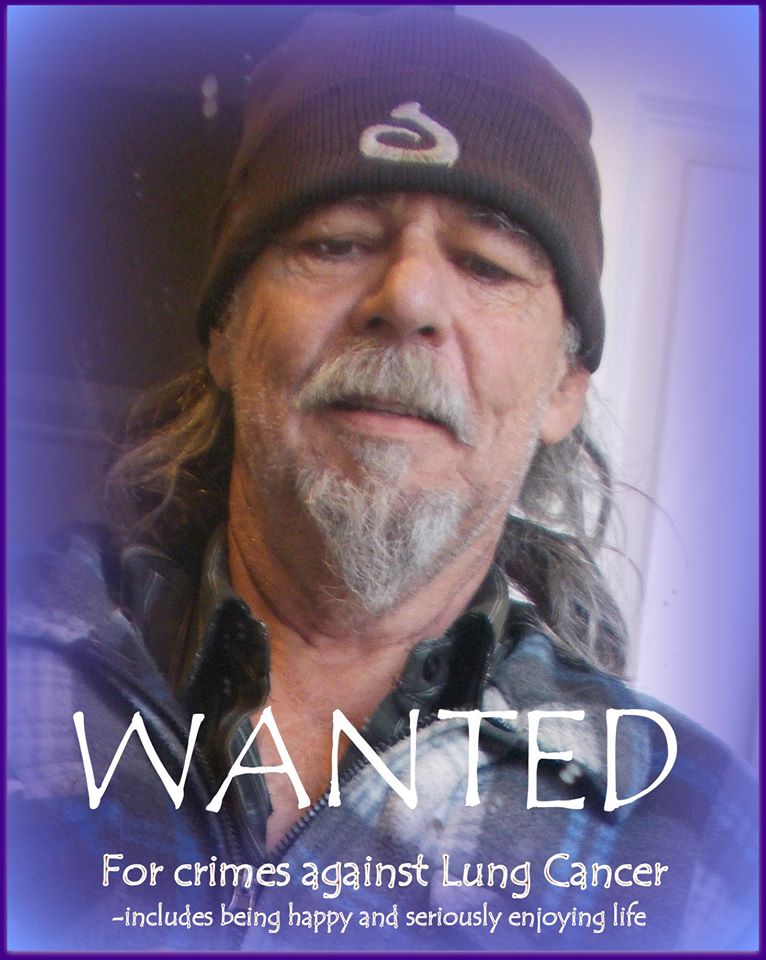 ---
VROC condolences to the family
of Ian Robertson.

Rest in peace Ian.