Memoriam:19548
From VROC wiki
VROC # 19548

Rest in Peace
February 16, 2011


---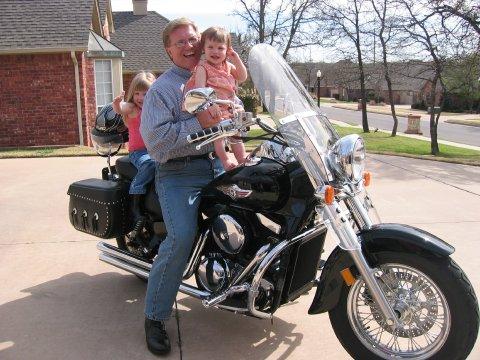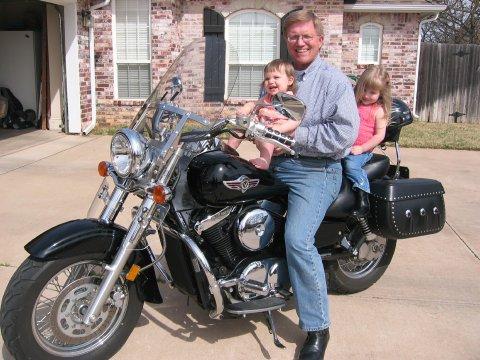 ---
EDMOND, Okla. -- A local pastor was killed in a motorcycle crash in Edmond on Wednesday, police said.
An Edmond police spokeswoman told Eyewitness News 5 that a helicopter had been called to transport one patient in the crash, which happened on the Interstate 35 northbound off-ramp to Covell Road at about 4:30 p.m.
The victim in the crash was identified as Alan Day, 62, of Edmond. He was taken to OU Medical Center, where he died from injuries to the head.
OHP officials said Day was riding his 2008 Harley Davidson Roadking when he lost control due to sand on the roadway. The Harley skidded about 100 feet, and at some point during the skid, Day hit his head on the road, OHP officials said.
"Tonight we just went in, told the church what happened and then called the church to prayer," said Associate Pastor B. Keith Haygood.
Day has been the lead pastor at First Baptist Church Edmond for 25 years.
"He was safe," Haygood said. "I never saw him go anywhere without his helmet. He knew what he was doing."
Haygood recalled his friend.
"He loved to have a good time; he loved to laugh," he said. "He made it clear to the church at large, that man loved his wife."
Haygood said Day devoted his life to introducing people to his faith in Christ.
---
VROC condolences to the family
of Alan Day.

Rest in peace Alan.