Memoriam:148
From VROC wiki
VROC # 148

Rest in Peace
March 22, 1947 - January 14, 2015


---
From the obituary for David Dell: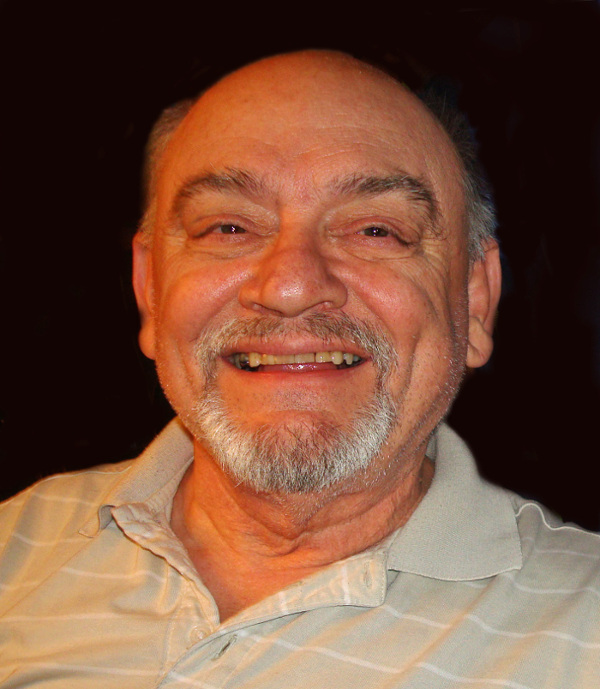 David L. Dell, 67, of Estell Manor passed away surrounded by family at the Atlantic City
Regional Medical Center on January 14, 2015 from unexpected complications due to surgery.
Born in Baltimore to Dave and Dottie Dell, he graduated from Hereford High School in 1966.
David retired from the Air Force after 20 years of service and worked at the FAA Technical Center
for the last 27+ years. He grew up working at the garage his father owned and always had a
love of cars (the older or faster, the better). A true handyman, David designed and spent time
in his dream workshop/garage. He loved his dogs Tucker and Bitzy, coffee, NASCAR, motorcycles,
and trips in his motor home. David's eyes lit up when his granddaughters were around and they
always put a smile on his face. He was a devoted, loving man in his quiet, unassuming way and
will be missed greatly by his family and friends.

David is survived by his mother Dottie, wife Donna V. and step-daughter Morgan, sister Pamela (Joe),
daughters Jennifer (Gene) and DeDe (Tom), granddaughters Noel, Kaia, Holly, and Kamryn, nieces Erin,
Kristin, Kim, Katie, and numerous aunts, uncles, and cousins. He is reunited with his father,
Dave E. Dell Jr.
---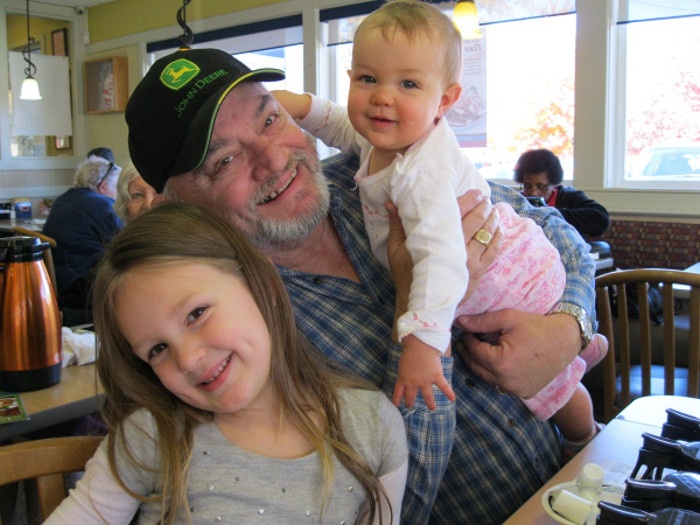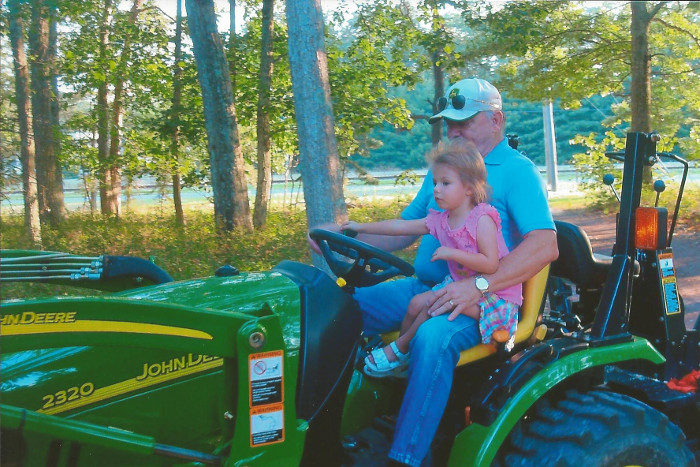 ---
VROC condolences to the family
of David Dell.

Rest in peace Dave.